Advertising: we see it everywhere and we do our best to ignore it. And yet so much business is dependent upon advertising that we cannot tune it out completely.
Advertising can be used to announce interesting or helpful information to other people. A manufacturer of a product, a retailer, or a service provider may use advertising to inform the general public. But advertising can accomplish so much more.
Advertising also serves to remind us of upcoming events. As consumers move through cities in their daily routines they will take note of certain large advertisements over and over again. Just as the ads are placed strategically to persuade consumers to attend special events or buy certain products, so the consumers selectively memorize certain ads for future reference.
Originating as randomly shouted announcements in primitive communities, advertising has become an important function in our economy and society. Its role is ever-changing but integral to the success of our economic growth and also in our social values.
Public Relation
Public relations (PR) is the way organisations, companies and individuals communicate with the public and media. A PR specialist communicates with the target audience directly or indirectly through media with an aim to create and maintain a positive image and create a strong relationship with the audience.
Digital Marketing
The biggest change in advertising over the past few years has been the emergence and importance of Digital Marketing for small and big businesses alike. Digital marketing is the marketing of products or services using digital technologies, mainly on the Internet, but also including mobile phones, display advertising, and any other digital medium.
Brand Marketing
It's important to build a consistent brand message across all marketing channels. Marketing is used to create, keep and satisfy the customer. With the customer as the focus of its activities, it can be concluded that Marketing is one of the premier components of Business Management – the other being Innovation.
To see how we can help you, contact us today.
Many business people, especially small business owners, find themselves in a quandary in regard to marketing their businesses in the 21C. A lot of the traditional advertising options are no longer viable in today's world. Newspapers are fast going out of business and...
Online marketing has taken marketing to a whole new level, with technology enabling advertisers to reach targeted markets like never before. Smart phones have put advertisers and their ads into the hands of those searching for their goods or services. Keyword volumes...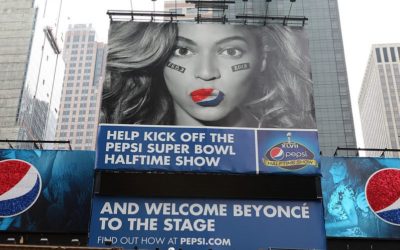 Welcome to WordPress. This is your first post. Edit or delete it, then start writing!